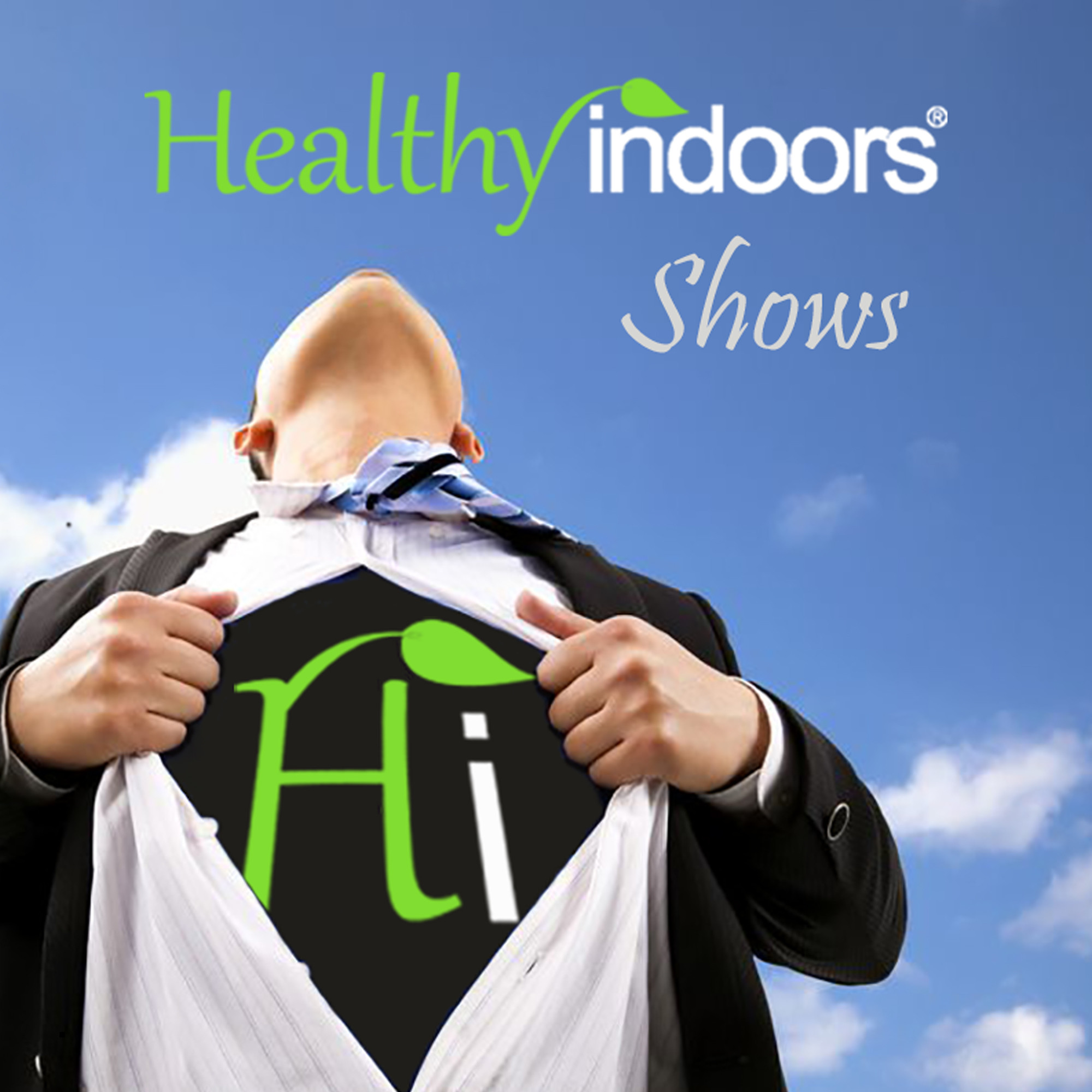 Healthy Indoors® is a global media company providing the information you need to improve your indoor world! We currently produce and distribute the following online shows: Healthy Indoors LIVE Show -- A weekly live-streamed industry talk show. Each episode features the industry's experts on a variety of topics about how to make your indoor spaces healthier and more sustainable. The show is hosted by Healthy Indoors Magazine's founder & publisher, Bob Krell, who is a veteran indoor environmental and building performance consultant, contractor, and trainer. Healthy Indoors AFTER HOURS Show -- A monthly live-streamed 90- minute program featuring guests from around the globe, hosted by Bob Krell & Joe Medosch. Picture yourself walking into the hotel lounge after a day of sessions at an industry event, and having a conversation with a group of experts. Indoor Environments Show: Global Research to Action -- A new video show & podcast that explores at how research can be translated to practice on a variety of topics related to our built indoor environments. The International Society of Indoor Air Quality and Climate (ISIAQ) and the Indoor Environmental Quality Global Alliance (IEQ-GA) have partnered to create this unique show. Access all our public content on the Healthy Indoors Online Global Community at: https://global.healthyindoors.com/
Episodes
Thursday Nov 03, 2022
Welcome to the Healthier Workplaces Show, a program dedicated to highlighting the efforts of industry professionals who protect our workers and their communities from occupational and environmental hazards.
Over the past few years, there has been a heightened emphasis on, creation of, and expansion to diversity, equity, and inclusion initiatives (otherwise known as DEI) in the workplace. These programs reinforce cultures of psychological safety among workers who increasingly come from diverse backgrounds, perspectives, and life experiences.
This week we meet three members of AIHA's new PR(IH)DE Special Interest Group to learn about their team's goals.
The Healthier Workplaces Show is hosted by industry veteran, Bob Krell. The series is produced for AIHA by Healthy Indoors® / IAQNET LLC.
Learn more at http://healthierworkplaces.org